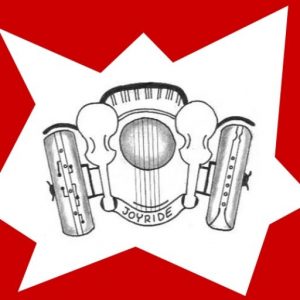 Here are some links to videos so you can hear what we sound like. Balance the Bay dance weekend in July, 2012.  Video shot by David Pokorney.
Miss Mohaghan's/Dancing Bear/Music for a Found Harmonium
Tana/Fly and Dodger
Farewell to the Taliban/Asturian Way
Lament of the First Generation by Liz Carroll
Please click HERE for a pdf stage map for sound set-up.
Please click HERE for information regarding piano requirements.